The land
Argolis is a world in itself
Argolis is a world in itself. Embraced by tall mountains and blessed with vineyards, citrus arbors and lush olive groves, the Argolic countryside is a magnetic place ruled by the eternal rhythms of the Greek landscape. Here, nature and humankind, tradition and modern life meet at a crossroads of civilization and history.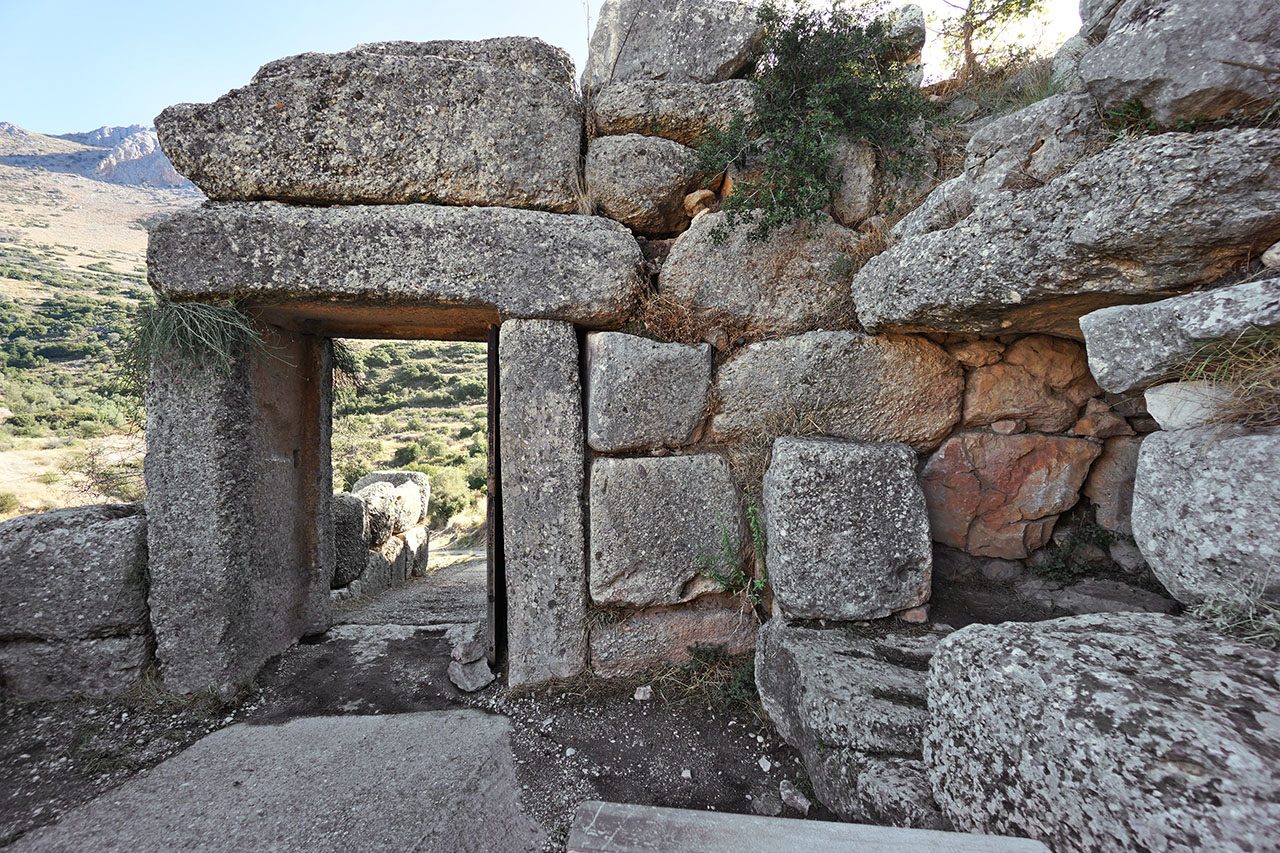 Age-old cradle of the Hellenic world, the land of Argolis nurtured gods and heroes, and was adorned with castles and palaces celebrated by the epic poets. No other Greek region boasts of such a wealth of famous monuments, evocative ruins and awe-inspiring artistic treasures that continue to live on in the hearts and minds of its people.
World heritage treasures include the majestic citadel of Mycenae that was immortalized in the Homeric epics, the imposing Cyclopean walls of Tiryns, and the world famous theater of Epidaurus, which ranks among the greatest architectural achievements of the ancient world.
Argolis is also home to the neoclassical city of Nauplion, one the country's most charming towns and Modern Greece's first capital.